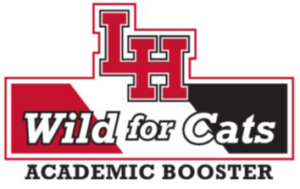 Wild for Cats is our annual fundraising campaign to support academics at Lake Highlands High School.  The Wild for Cats Steering Committee manages the campaign and seeks donations from the Lake Highlands community. Anyone interested in supporting academic excellence at LHHS is encouraged to donate – from past, present and future LHHS families, to community members and local businesses.  
Your donations make a difference to all students and staff and are invested directly back into LHHS to continue our tradition of excellence.  
Wild for Cats Enriches Our Community
High quality neighborhood schools anchor and enrich communities. This is especially true in Lake Highlands where schools are the cornerstone of our vibrant "hometown." Lake Highlands High School is the common thread where lives are woven together and our community is formed. Families move into our neighborhoods to benefit from the tradition of academic excellence. In Lake Highlands, our strong high school contributes to robust property values, a safe community, and valued neighborhood businesses and services. Wild for Cats helps to enrich LHHS and gives all students the opportunity to thrive and excel.
Wild for Cats Promotes Quality    
For more than 50 years, LHHS students have distinguished themselves in academic, extracurricular and leadership activities. Excellent students are the product of excellent teachers. Our teachers are among the best, and it is crucial to retain great teachers and attract new staff as well. Wild for Cats helps keep LHHS competitive and provides teachers with extra resources, training and materials to support their classroom goals.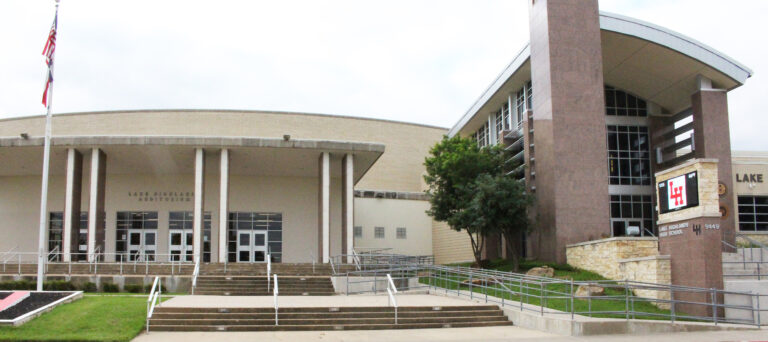 Find Out More About Wild for Cats