Each year, the Wild for Cats Steering Committee meets with school leadership to determine academic needs. This needs list forms the basis of our annual fundraising goal, which is typically $100,000 or more.  Help us to achieve this goal by becoming a donor!

Check out this video and hear directly from teachers that have benefitted from Wild for Cats!
Donation Levels
The possibilities for success are endless, but it takes active community support and the "can do" spirit of Lake Highlands to carry out our mission. Wild for Cats offers several levels so you can decide how best to invest in LHHS:
Legacy $50,000 +
Tradition $25,000 +
Excellence $10,000 +
Distinguished Scholar $5,000 +
Scholar $2,500
Honor Society $1,000
Golden Wildcat $500
Silver Wildcat $250
Bronze Wildcat $100
Friend under $100
Pledge at least $500 for 5 years and be part of our Future 500 Campaign!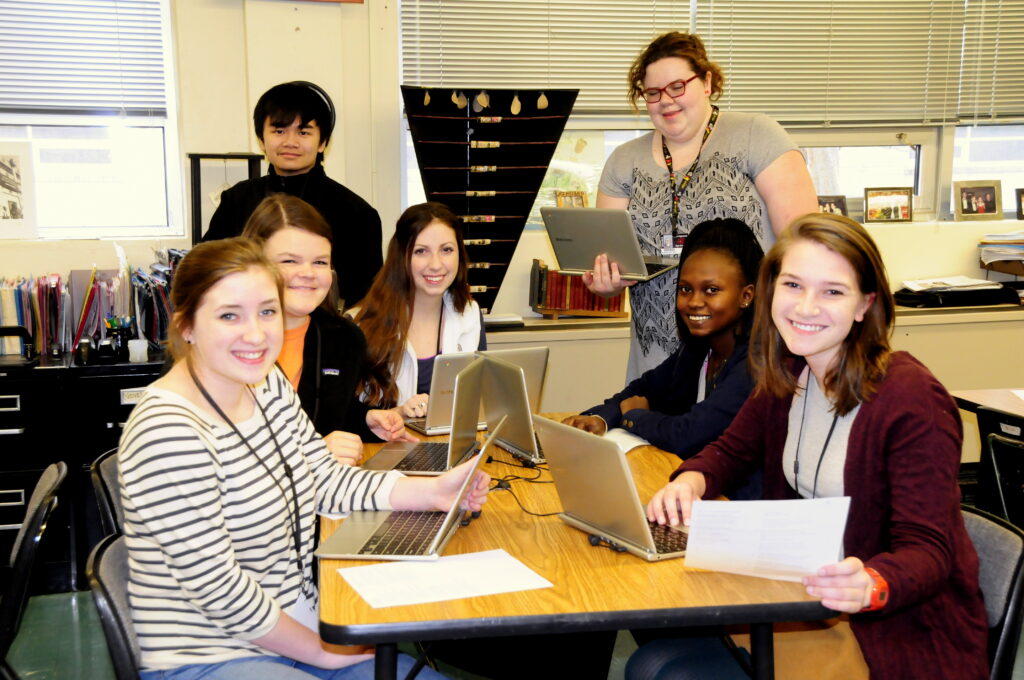 Your Wild for Cats donations will provide for items such as:
Teacher "wish lists" and departmental needs not met by the district

Experiential learning opportunities for students including field trips and competitions

Enhanced collaborative learning centers, including furniture and equipment

Standardized test registration, preparation and study support

College and Career Center support and resources

Professional development including training and conferences

Student academic recognition

And more!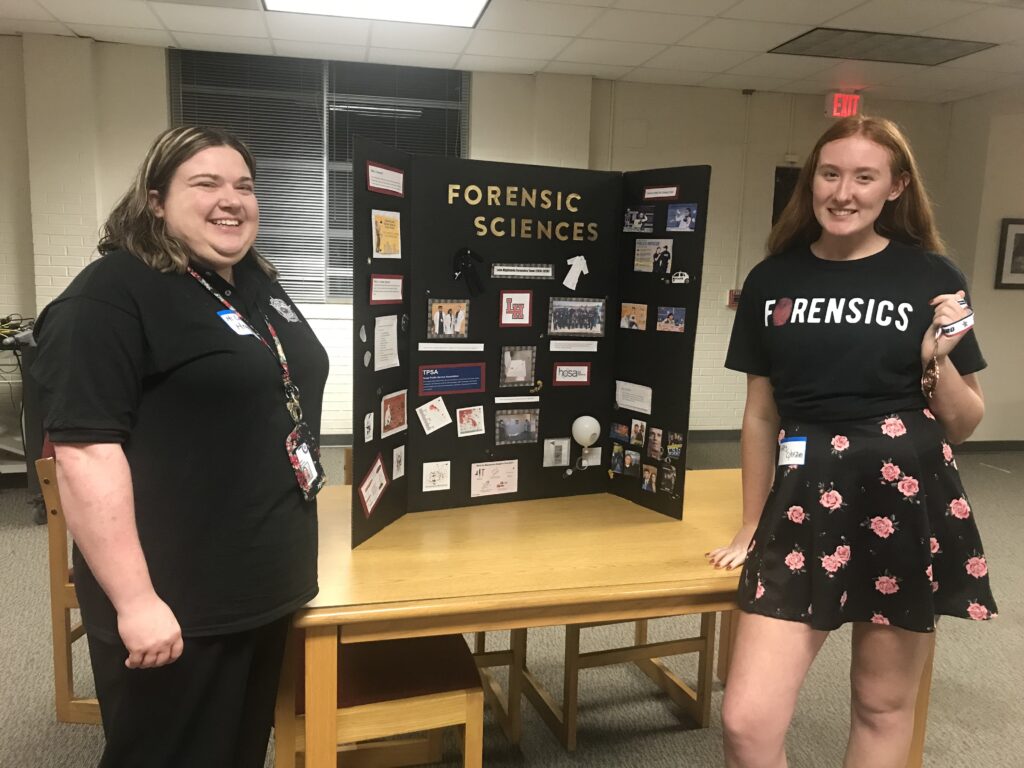 Become a donor now!
All donors will receive a yard sign and will be recognized at various academic ceremonies, on our website, and in the All-Sports program.  We welcome employer matching contributions as well!